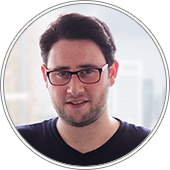 My name is Yair, I'm a highly motivated UX/UI designer with 6 years experience in design
and for the past 4 years I have been working on interactive design platform

.
I'm a dedicated professional
who
enjoys learning new skills.
I strive
 maximizing my capabilities with a strong sense of commitment to creating high-quality products.
As part of this commitment I have  high illustration skills that enrich my design capability.
Interested to know more about me and my projects?
Contact me by Email (yairshin@gmail.com) or any Social Media that you prefer and we'll
will take it from there.